The Key Reason for the gap between Success and Failure
Why are some people more successful than others? Why do some people achieve so much in life while others achieve so little?
When you look closely at successful people in business, sports, art, science, politics, etc., one consistent factor which stands out is that successful people set goals and take action to achieve them on asystematic basis.
Earl Nightingale put it this way, "People with goals succeed because they know where they are going. It's as simple as that."
I have tested out a great software and think it is a great tool for keeping you on track with your goals. CHECK it Out!
Reclaim Your Power
Workshop
"Reclaim Your Power" is the one day workshop designed to give you a system and supporting tools to shift you from being "Dis-empowered" to being "Empowered" fast, so you can keep taking action towards everything you want in your life.
After you learn the practical 3 step process your old beliefs and dis-empowering conversations don't stand a chance… you know the ones that lead to overwhelm, procrastination, frustration, and despair.
Now to be clear, this isn't something I've read about in a book and plan to simply regurgitate to you.
This is what I've learned in LIFE… DOING IT… busting my knuckles… screwing up… working with hundreds of clients… coaching them… teaching them… struggling… clawing my way to the answers when I have to!
THERE IS NO OPPORTUNITY OR TRAINING LIKE THIS OUT THERE ANYWHERE!
I'm as serious as a heart attack about that fact.
What's really great is you can use the three step process and tools in every area of your life – because this is current, practical… hard core… real… street-tested knowledge hundreds of others have already learnt and are benefiting from every day.
Click Here to hear what others are saying about their experience…
When: Saturday June 13, 2015
9:00 am - 4 pm pacific time
Location: TBD
Cost: $197.00
Look forward to seeing you there!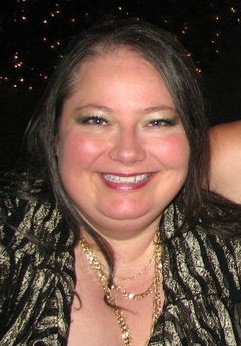 Register for your FREE 30 minute consultation now!